Current
Mauthausen Memorial
Mauthausen Memorial – location Vienna

Argentinierstraße 13,
Top 102 + 104,
1040 Vienna
The Mauthausen Memorial is showing the exhibition M 48° 15′ 24.13″ N, 14° 30′ 6.31″ E by Marko Zink on 3 floors in its adapted premises at the location in Vienna.
Talk & Tour
JUNE 23, 2023 | 11:00 a.m. – 4:00 p.m.
FREE ADMISSION
2:00 p.m. Guided Tour with gallery owner Michaela Stock.
3:00 p.m.  Artist Talk with Marko Zink
Read more
FOTO WIEN 2023 Special Event
Marko Zink M 48° 15′ 24.13″ N, 14° 30′ 6.31″ E
Mauthausen – Erasing Memory
The exhibition title could not be more factual: M 48° 15′ 24.13″ N, 14° 30′ 6.31″ E. These are the coordinates of Mauthausen. The photo artist Marko Zink is not concerned with documentation, but with irritation. He forces to look closely and opens a multi-layered confrontation. Using photographic means, he attempts to make a twofold disappearance visible: the eradication of people and the eradication of memory.
The much acclaimed exhibition M 48° 15′ 24.13″ N, 14° 30′ 6.31″ E has been shown at many, international, different locations since 2019 (Gedenkstätte Mauthausen, galerie michaela stock, Museum of Contemporary Art – MSU Zagreb, Bildrecht Wien, St. Katharinenkirche, Dom St. Petrus / Nikolauskapelle and Felix-Nussbaum-Haus / Vertikales Museum im Museumsquartier in Osnabrück, Landesmuseum Vorarlberg).
Contact:
Michaela Stock
galerie michaela stock
Praterstrasse 17, 1020 Vienna
Mauthausen Memorial
Mag.a Valerie Seufert
Head of Public Relations | Head of Communications
Argentinierstrasse 13, 1040 Vienna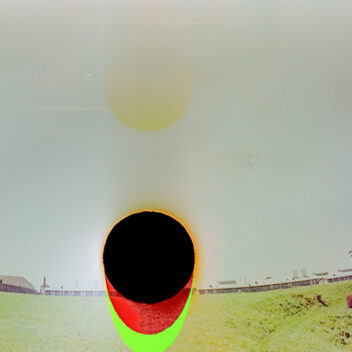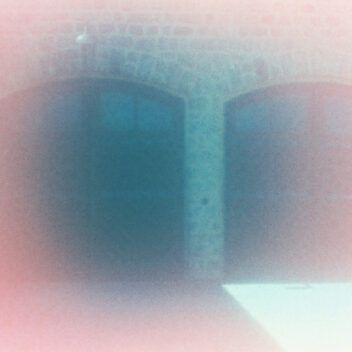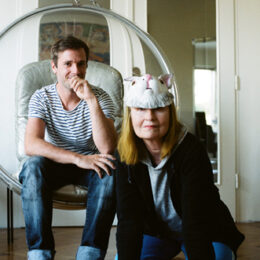 Marko Zink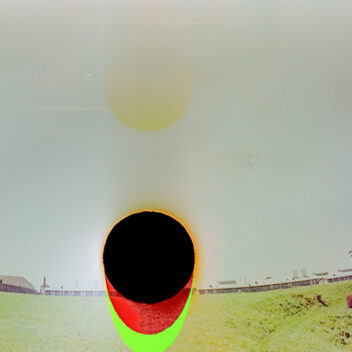 Marko Zink | Foto Wien