Current
Laura Fitzgerald | Lismore Castle Arts Ireland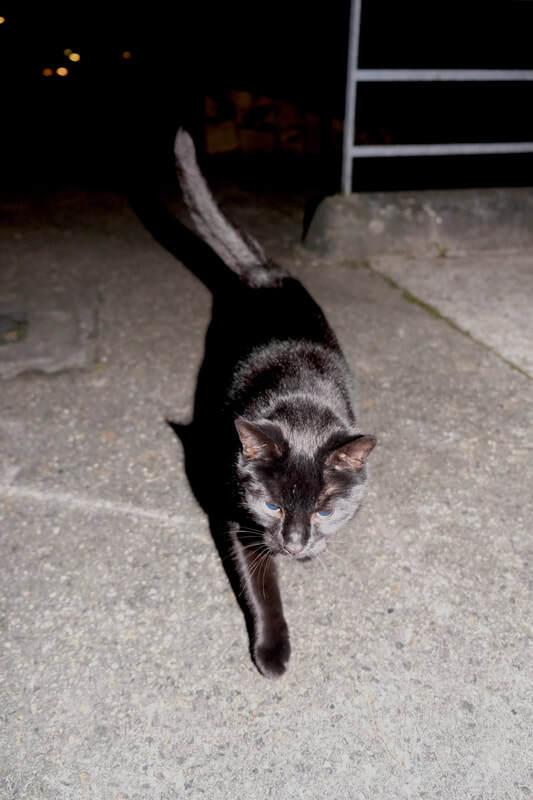 THIS RURAL
20.05 – 16.07.2023
Opening: 20th of May, 4 pm
Lismore Castle Arts,
Lismore, Co. Waterford,
P51F859, Irland
Participating artists:
Ailbhe Ní Bhriain, Brian Mac Domhnaill, Caoimhe Kilfeather, Ciarán Óg Arnold, Patrick Hogan, Erica van Horn, Tom Keeley, Laura Fitzgerald, Michele Horrigan, Samuel Laurence Cunnane, Ruby Wallis, Katie Watchorn.
Curated by:
Miriam O'Connor und Paul McAree

Join us for a tour beginning at 3pm at St Carthage Hall to see Ways of Seeing, with a walk to see This Rural departing at 4pm
Read more
This Rural focuses on photographic practices and approaches, reflecting on how artists negotiate and respond to rural experiences. The works produced by artists in This Rural take a slow, meditative approach, informed by acts of watching, waiting, seeing, to reflect on an experience and response to being rural. The show brings together a new generation of Irish and Ireland-based artists who are pushing the boundaries of the photographic medium, from signalling an interest in film photography, to a slower, contemplative practice, exploring and contemplating the familiar in dark, poignant and mysterious ways.
Laura Fitzgerald